Donze is a French company based in the East of France close to the Swiss and German borders, part of the Edw C Levy Group (USA). 
Donze has been a supplier to the steel industry for over 50 years. 
Donze manufactures torches, nozzles and more generally equipment linked to the flame, exclusively for the steel industry. 
Our torches and nozzles are widely used by the steel industry in continuous casting machines, as well as in slab and scrap yards. 
Donze is a fully integrated company from design, manufacturing, maintaining, refurbishing, testing and support. Thanks to our flexible organization we are very reactive to design and produce parts for our customers. 
DONZE is an ISO 9001 : 2015 company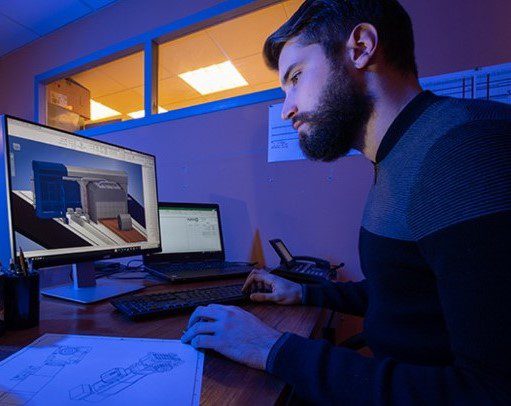 Design
Our design office makes us able to provide a fast and precise answer to demands of specific custom designs.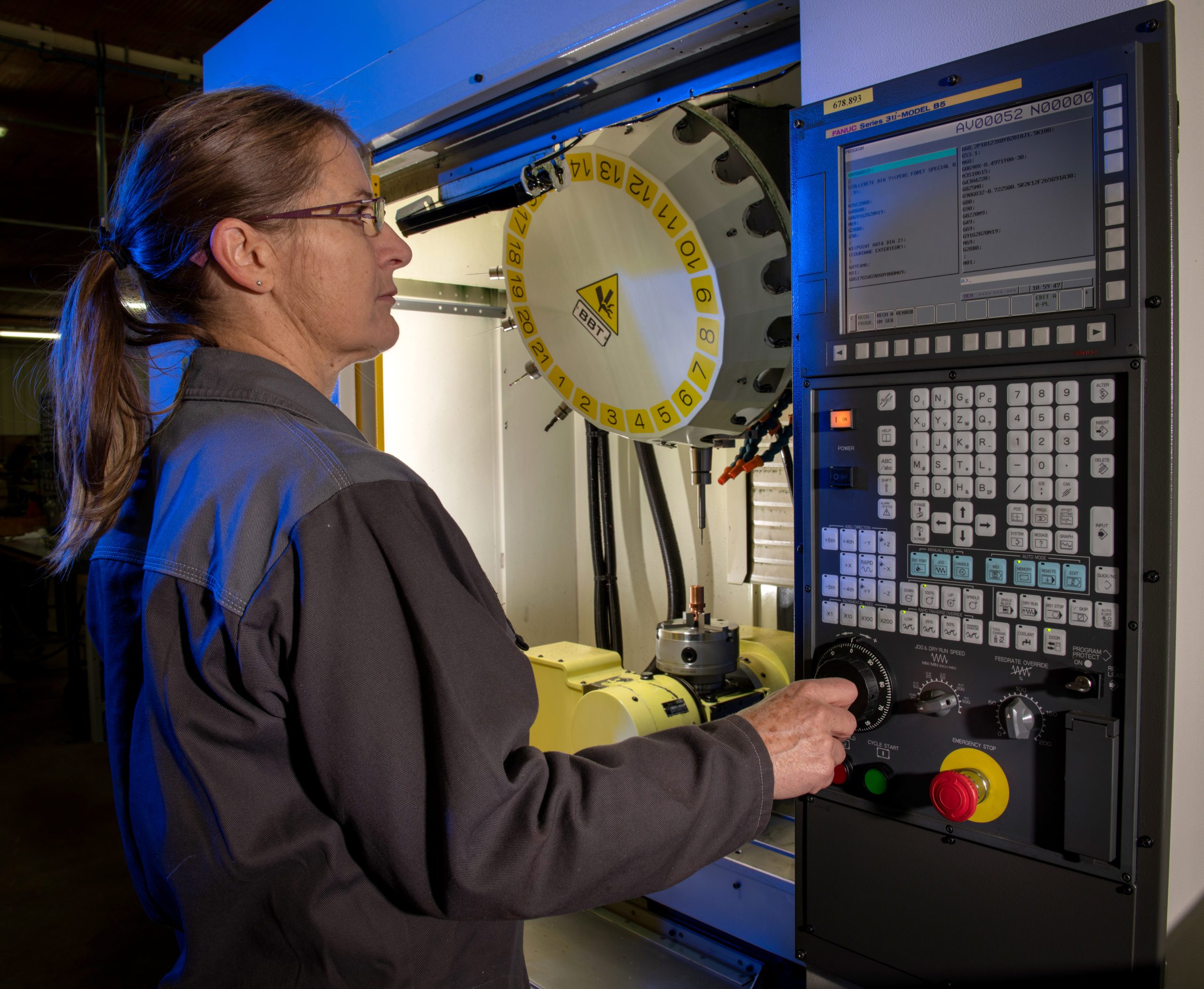 Manufacturing 
Our workshop equipped with state of the art manual and CNC manufacturing machines, and operated by experienced technicians  (Average seniority in the company > 20 years) allow us fast, precise and mastered manufacturing.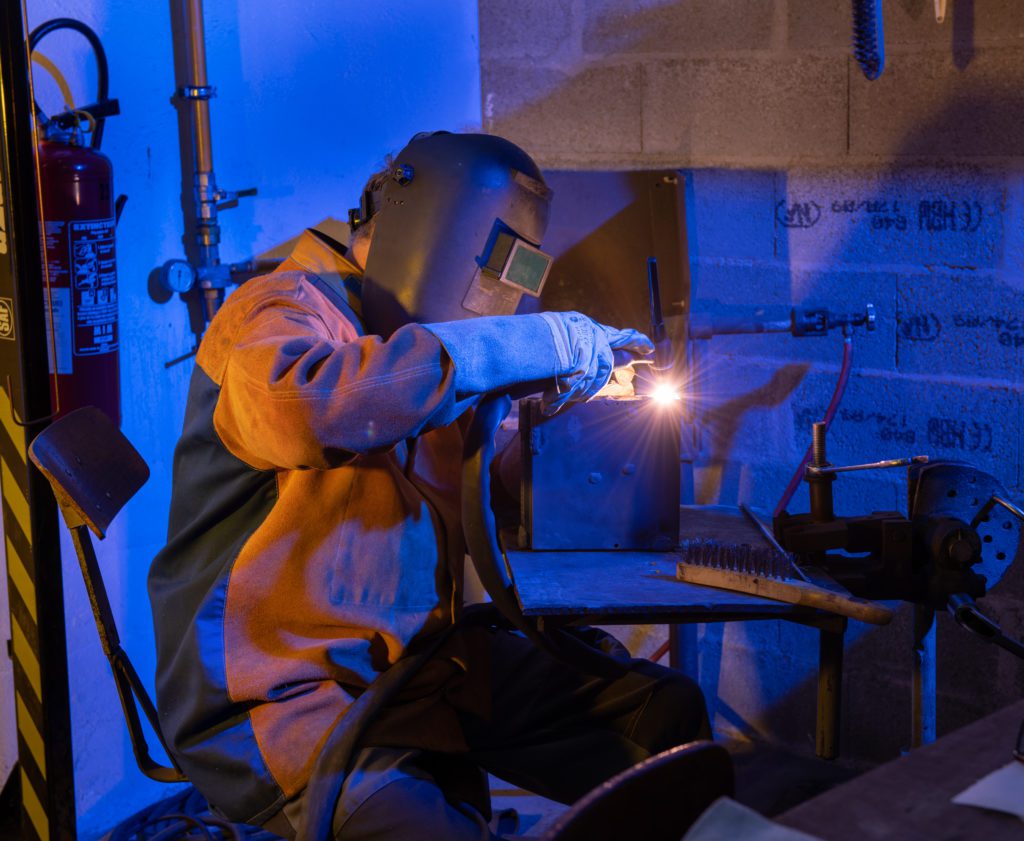 Testing
100% of our nozzles and torches are tested to ensure the conformity and safety of our equipment. They go through a variety of trials including : UV control, leak tests and flame tests. Our products come with conformity certificates.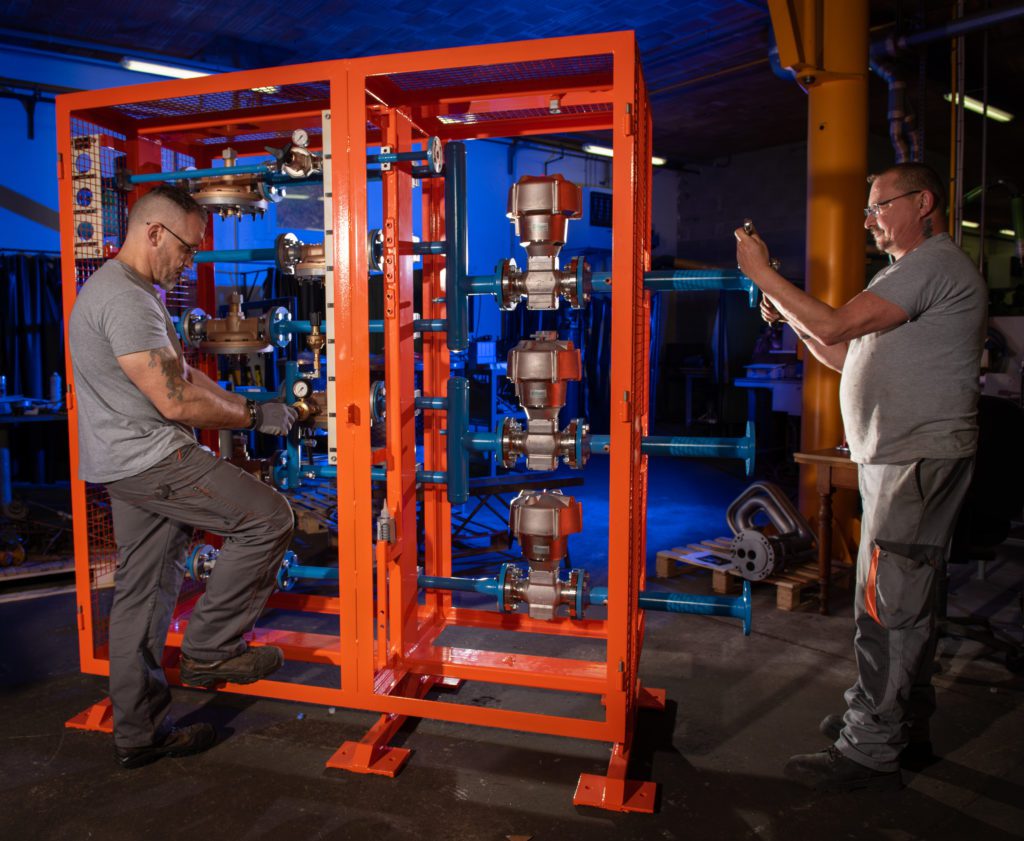 Installation & Maintenance
Our team of experienced technicians will bring their knowledge to your facility to set up new installations and carry out preventive maintenance operation if needed.
Refurbishing
In order to save you money, we offer to repair used equipment if it is salvageable.

This includes DONZE nozzles, torches, supply lines, reels and even nozzles and torches made by competitors.
For example, all of our nozzles can be completely refurbished two times, which reduces the costs while multiplying the lifetime of our nozzles by almost 3.
Our refurbishing process includes re-machining of the holes, surfaces and sealing, cleaning, as well as sealing and flame testing.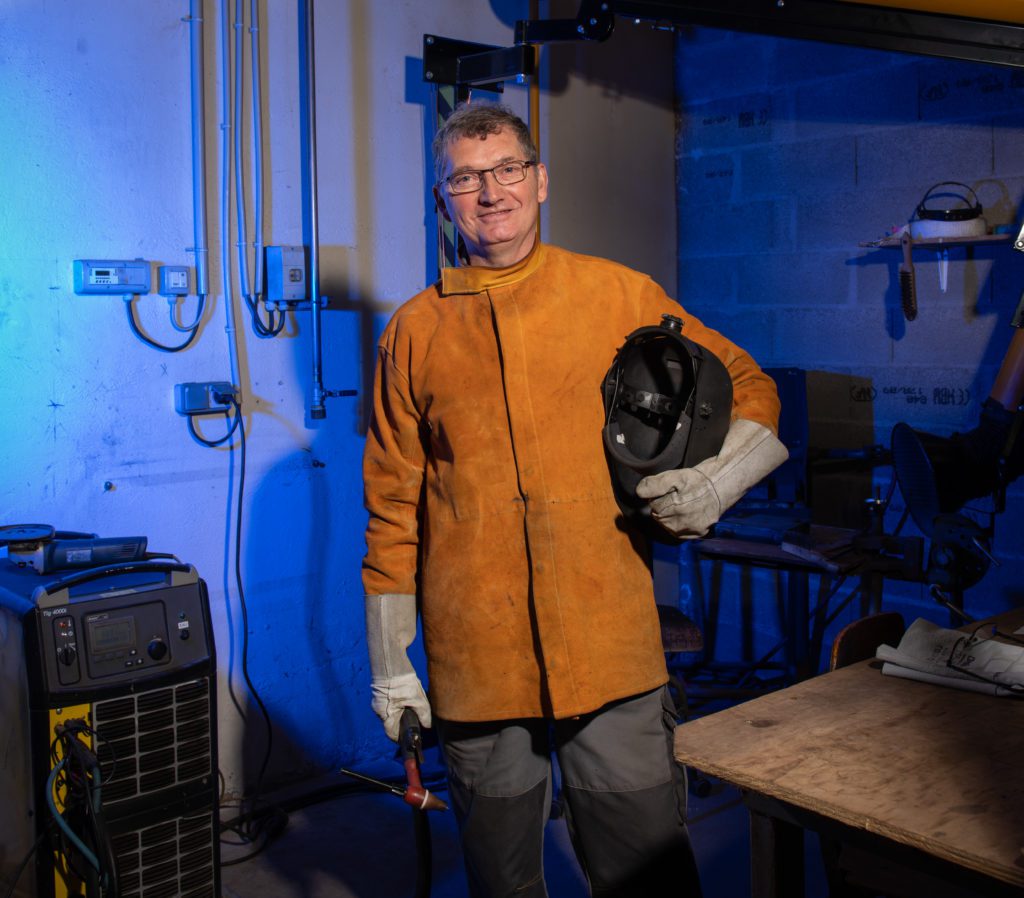 Support
You can count on our dedicated staff to provide responsive on-field and remote support to understand your needs and bring the most suitable solutions.